Brief Overview of Party Supplies
Stepping into the thriving world of party supplies, we're seeing a shift that's as dynamic as a carnival ride, marked by growth and innovation. Talking numbers, in 2020, the party goods world was worth a whopping USD 12.7 billion. That's huge! And it's predicted to grow by 8.8% annually from 2021 to 2028. Why? Well, more events, both fun and business types.
And the decorations are getting much more diverse as well! Think back: parties used to have just balloons and simple decorations. Now? The list is endless! There's everything, from cool vintage themes to hanging decorations. Ever heard of pirate parties? They're in! Picture this: pirate flags mixed with modern styles. It's like old meets new in the party world. All these changes suggest that people are now looking for more personalized and unforgettable parties, and shops, are popping out from every block and website as well.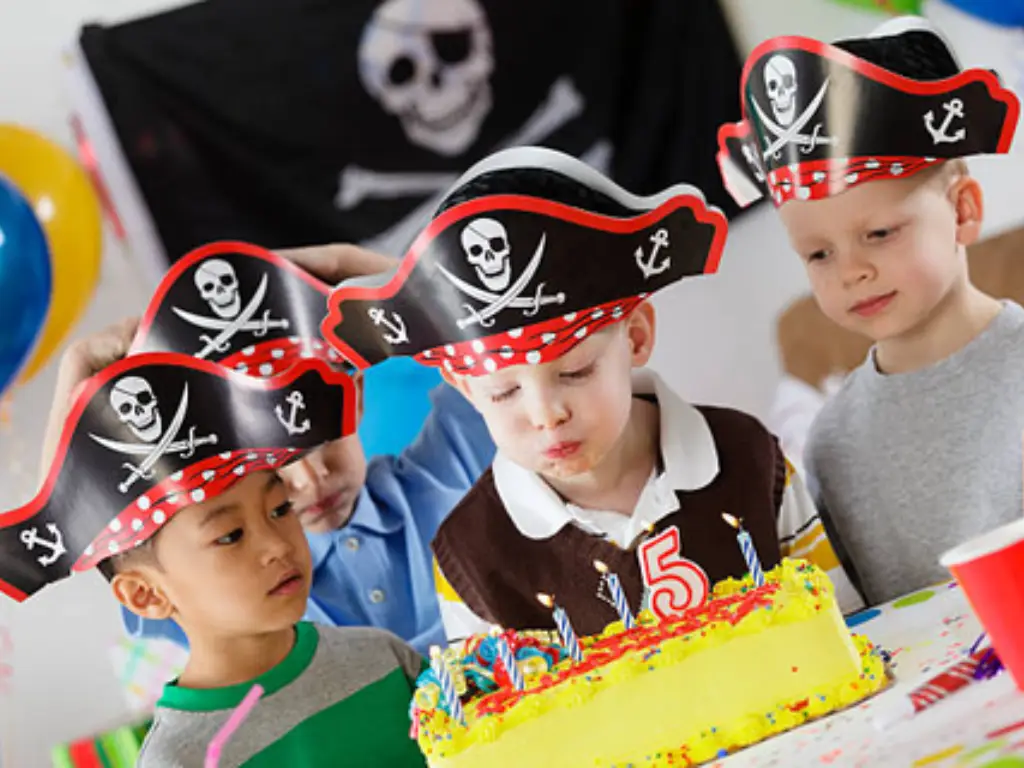 Online party supply stores vs. traditional brick-and-mortar shops
In the digital age, party trends have changed, and shopping habits have changed, too. For party supplies, we've got two choices: online shops or good old physical stores. Online stores? Super handy and tons of choices. Traditional shops? You get to touch and feel. Here's a simple comparison for both:
| | | |
| --- | --- | --- |
| Criteria | Online Stores | Brick-and-Mortar Stores |
| Variety | Wide range of products from various brands. | Limited to store inventory. |
| Convenience | Shop from home, 24/7 availability. | Physical touch and feel of products. |
| Price | Often cheaper due to fewer overhead costs. | Might be pricier, but instant possession. |
| Customization | Advanced tools for personalized orders. | Direct interaction for bespoke requests. |
Now, if you're planning a big bash or an event, consider bulk party supplies, whether in online shops or brick-and-mortar ones. Why? There are multiple advantages, and here I will show you the following major ones:
Benefits of Buying in Bulk for Event Planners
If you're into planning parties, listen up! Ever thought of buying party goodies in bulk? Trust me, as someone who's deep into bulk party supplies, there's a lot to love about it. Now let's break it down.
Cost-efficiency and savings
Who doesn't love a good deal? A study in 2020 by Statista1 showed that buying party supplies in bulk could save you a whole 35%! Yep, places like Amazon and Walmart have awesome discounts on bulk stuff. Think about it: If you've got a big party, stocking up on party favors and tableware all at once could save you some serious cash.
Ensuring consistency in theme and design
Picture this: a beach-themed bash. You'd want your napkins, dinnerware, and everything else to fit that sunny vibe, right? Going bulk means all your party decorations and bits will match up just right. Like, a buddy of mine had this sea-themed baby shower and got everything in bulk. Every piece, from tablecloth to party favors, had these cute ships and anchors. The party looked fab and felt super special.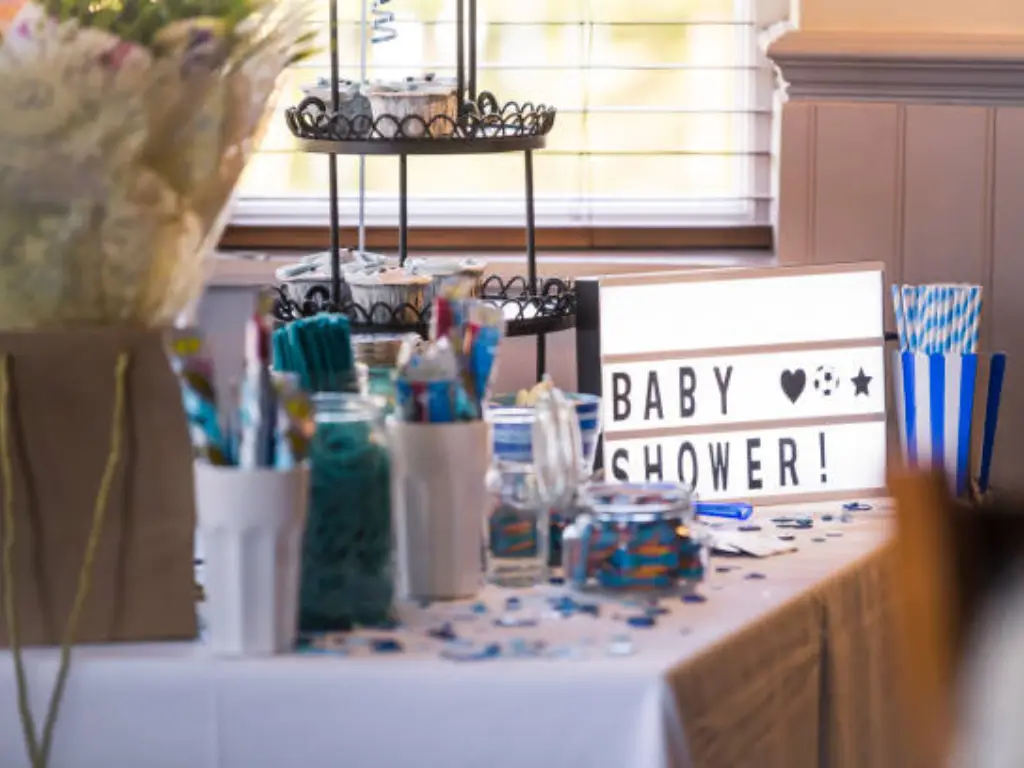 Environmental benefits of bulk buying
Think green! Buying lots means fewer deliveries and way less packaging. This cuts down on truck smoke and trash. In 2019, the Environmental Protection Agency said that packaging makes up almost 30% of trash. So, buying big can help our planet breathe a bit easier.
How is technology facilitating customization?
Here's the fun part: personalizing stuff. With today's technology, you can put special touches on things like napkins or dinnerware. And guess what? When you order a lot, making it personal doesn't cost an arm and a leg.
So, next time you plan a bash, think big and buy bulk. It's smart, stylish, and so worth it.
Top Bulk Party Supplies Categories in Demand
Let's chat about the coolest stuff everyone's grabbing for their shindigs. These bits and bobs don't just add fun; they make the bash unforgettable for all.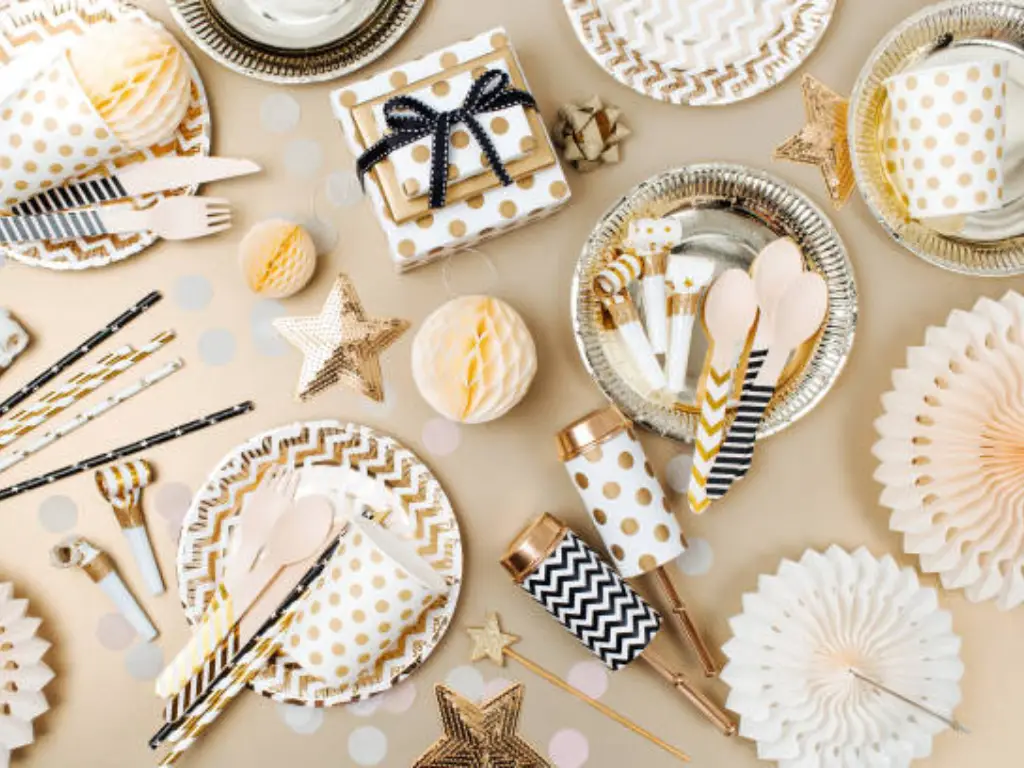 Decorative items and centerpieces
Every party needs awesome decorations. They're like magic, turning a plain room into party central. And centerpieces? They're the star of the show! Think vintage birthday parties with cool old lanterns or stacked ancient books. Or, picture a Halloween get-together with pumpkin centerpieces that send chills down your spine. Pick these out right, and trust me, your party will be the talk of the town.
Tableware and dining essentials
When folks gather around the table, you gotta have the right tableware. It's more than just dishes; it's about setting the mood. Picture a Christmas fiesta with plates flaunting jolly Santas or crisp snowflakes. Even if you're going plastic, make sure they fit the vibe. Like, for a beach bash, have dinnerware with waves or shells, making everyone feel beachy-minded.
Party favors and giveaways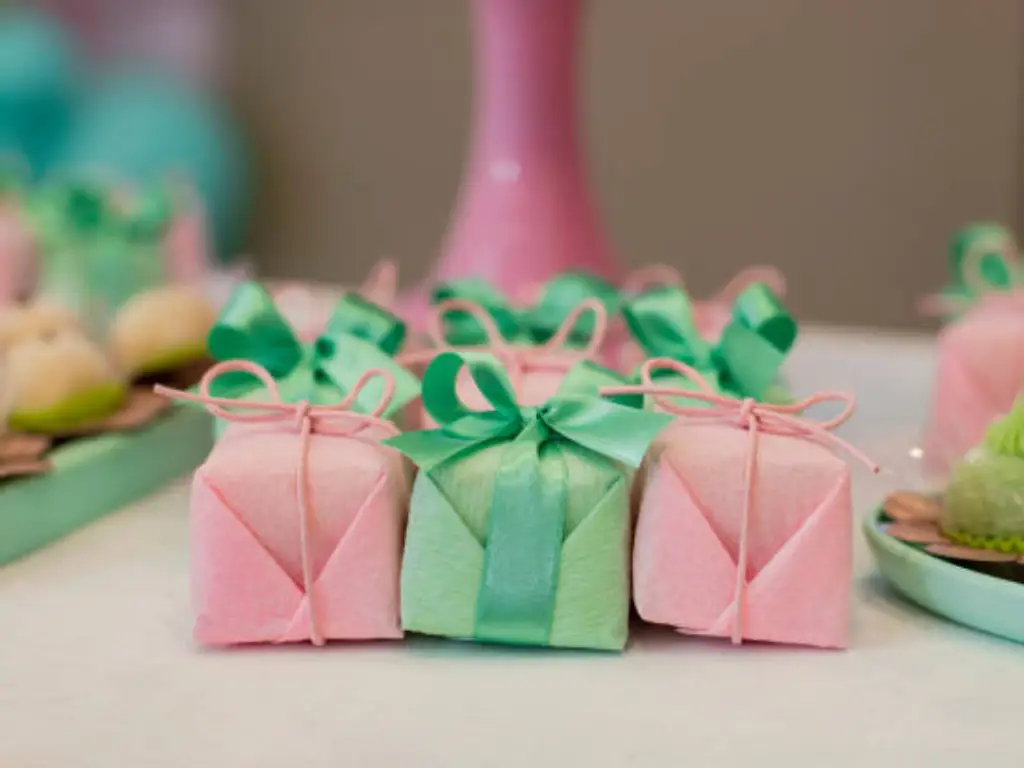 Who doesn't love a surprise to take home? Party favors are those sweet little thank-yous for coming. Be it a baby shower or a big milestone bash, everyone digs a cool keepsake. Maybe it's favor bags stuffed with sweets or goody bags packed with themed toys. The right party favor, wrapped up all nice, is like the icing on a perfect party cake.
Diving deeper into the party world, knowing these hot items will sure make your gatherings both fun and memorable.
Seasonal and Thematic Bulk Party Supplies
Popular themes for 2023
Indeed, there are already a bunch of party supplies, but they are even getting more diverse as people are heading to new party themes.
Let's see what's hot in bulk party supplies and the coolest themes everyone's loving in 2023.This year, everyone's going wild for the carnival theme. Imagine colorful masks and bright, fun decorations everywhere! Oktoberfest is also a big hit, with parties loaded up with beer mugs, pretzels, and cool German outfits. And of course, we can't forget the always-loved luau vibes. Think relaxed beach feels, tiki torches, and pretty birthday party supplies.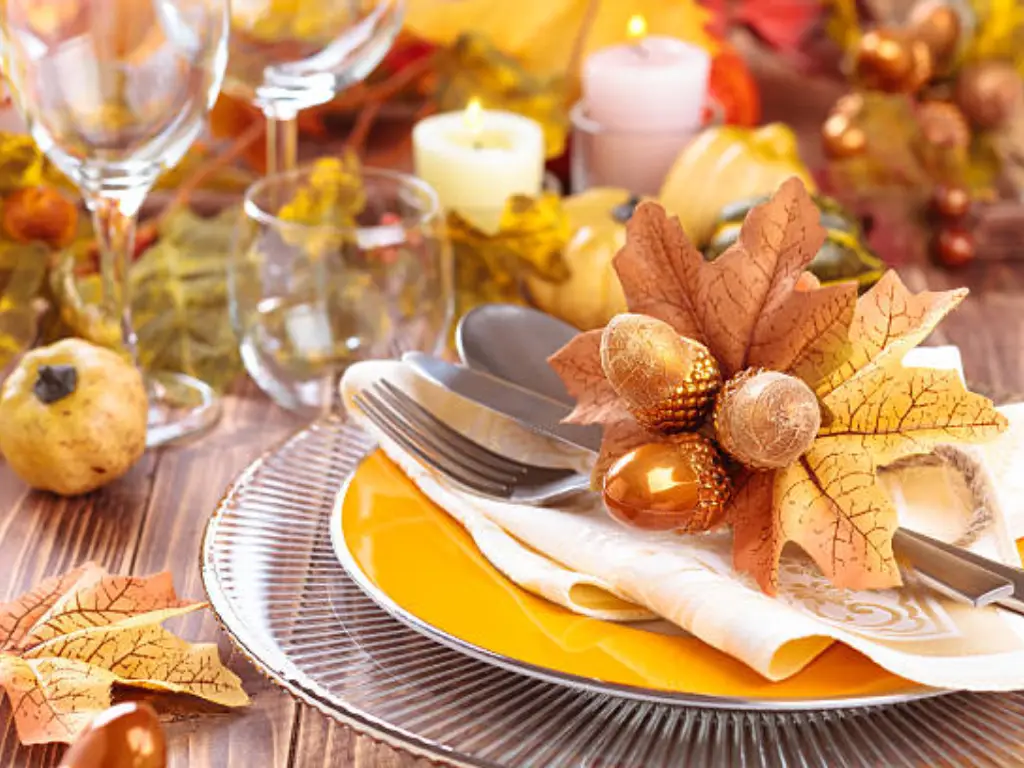 Seasonal trends and their influence on bulk purchases
Besides changing trends, let's take a look at the classical party themes. As we roll from season to season, party vibes change. When fall hits, everyone's preparing for Halloween parties. Think spooky decorations and pumpkin stuff everywhere. Then, as it gets chilly, Thanksgiving and Christmas take over. We're talking warm setups, twinkling lights, and all the festive feels. All these seasonal changes? They boost the need for bulk party supplies, especially for those planning big bashes.
So, if you're planning a party, knowing about these trends will make sure your bash is the talk of the town!
Tips for Event Planners When Selling in Bulk
Now that we have learned about various party decor and themes, let's learn more about how to get bulk supplies in a cost-effective way.
Building relationships with suppliers
In the bulk party supplies game, your supplier is your best friend. When you buddy up with the right supplier, you get access to all sorts of stuff—from napkins to the coolest accessories—at super low prices. Those big party supply shops usually have tons of stuff you can buy in bulk, so you can really mix things up. And if you're in a tight spot and need stuff ASAP, a solid relationship means they'll put your shipping needs first, especially when things get busy.
Managing inventory and storage
When you're buying big, you gotta have space. Stashing all those party supplies means you need a decent-sized place. But it's not just about room; you need a smart way to keep track of everything. Knowing what you've got, what's running low, and what's just sitting around will make sure you're always ready to jump on a sale and won't leave you with too much or too little stock.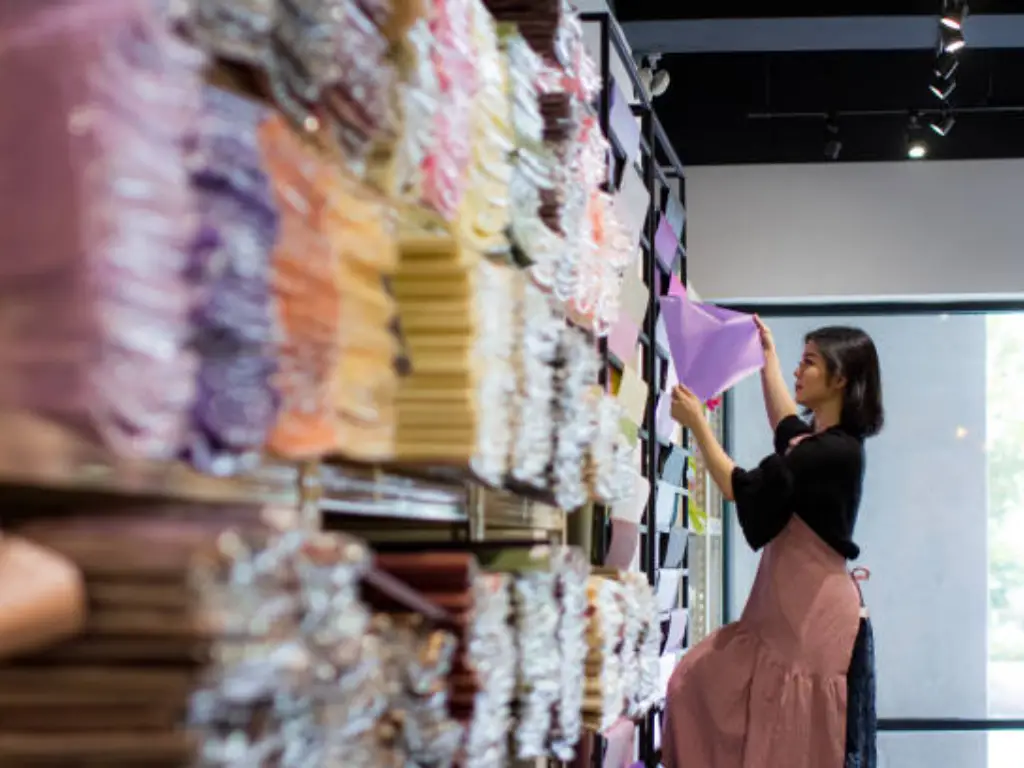 Ensuring quality and consistency
Just because you've got a lot doesn't mean you can slack on quality. You gotta make sure everything—from the napkins to the fanciest accessories—is top-notch. Customers can spot when something's off, and cutting corners could lose you some loyal fans or even land you in hot water. Giving people great quality stuff and smooth shipping will keep them coming back for more and telling their friends about you.
Staying updated with the latest trends and innovations
As we can see from the statistics and studies at the beginning of the passage, party trends are always changing, and you gotta keep up besides just sticking to quality. To reach this goal, blogs, social media, and industry conventions are your go-to places to stay in the loop. That way, you'll know all about the new releases and what's hot. Plus, you'll be ready to switch up your stock with the seasons and always have what people want.
Warping up: Get Ahead of Party Trends
Party stuff is getting big these days! Everyone wants cool stuff for their parties like plates, fun gifts, and decorations. Because of birthdays and holidays, there's always a party somewhere. So, if suppliers can give party goods of great quality, they'll beat others. They should focus on good quality, know what's hot in the market, and have good friends in the business. Doing these things will make them top in the party business.
Contact Nicro to get party!
If you are looking for bulk party supplies of good quality, contact Nicro now! Here in Nicro, you can get bulk orders of varrious party supplies or customized party decor in no time!